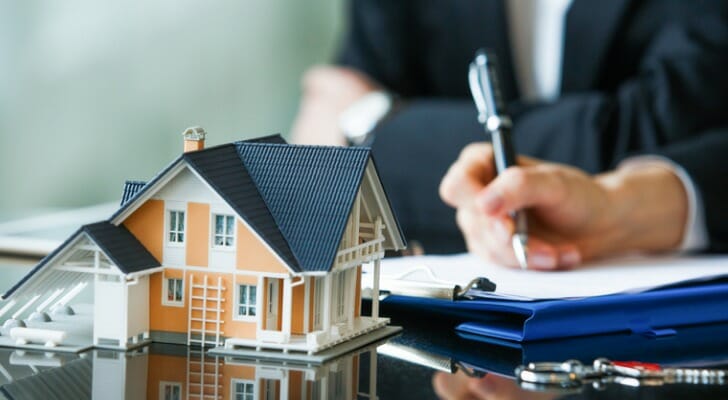 Your credit score does not define whether you are good or bad with money. However, this leaves a scarring mark on your way to gaining homeownership. The past mistakes that have left you with low scores might keep haunting you. There are different loan options that are only designed for first-time buyers. 
Apart from knowing about the loan programs, you must learn about other things too. Without gathering enough information on the first time home buyer programs with low credit scores in Houston, TX, you cannot make the best out of the mortgage. So, go through the following suggestions here. 
Providing the Much-Needed Help  
Your credit score is not the only thing required for the homebuyer program. The lender wants to know whether the borrower can pay closing costs, make down payment, and repay the loan. So, the mortgage programs designed for first-time buyers assure closing cost help along with down payment assistance. There are certain programs that target particular occupations or locations and such loans are proven to be widely helpful. If you are in a dilemma, you can visit the official website of HUD for finding local programs. The programs are accessible through the local governments or lenders in Houston. 
Learning about First-time Homebuyer Programs  
There are some of the best national programs and loans for first-time homebuyers. Some of them have unbelievably low credit score requirements. Again, some of the loans are only for a certain group of people. Take a look below, 
· Fannie Mae or Freddie Mac Loan – Borrowers with low down payment and good credit score can benefit a lot. Such programs are conventional loans and they require only a 3% down payment. 
· FHA Loan – Federal Housing Administration backs the loan for the people with low FICO scores. They need to pay a little amount for the down payment and the credit score requirement can go as low as 500. Usually, it is a go-to-loan for weak credit. 
· USDA Loan – Even though the U.S. Department of Agriculture backs the loan program, there is no need to run a farm. The loan targets the borrowers living in rural areas and provides 100% financing. The restriction on income varies according to the regions. 
· VA Loan – For helping the veterans, service members, and their surviving spouses, the U.S. Department of Veterans Affairs has designed the program. There is no down payment required. Additionally, the loan does not need mortgage insurance either. 
Working on the Credit History 
The credit report comprises of the new credit and past debt. You can try to maintain only old credit accounts with zero balances for increasing the FICO score. It is wise to apply for new credit only if you are ready to take things slowly. Additionally, you need to clear the credit card debt before applying for homeownership. The monthly debt is a part of the debt-to-income ratio and you must work on lowering the ratio. 
Of course, there are other things to know about loan programs for low credit scores. To get more details, get in touch with an experienced lender. .
Author Bio: Joan Gallardo, a Senior Loan Officer, with 20+ years of experience, here writes on 2 questions to ask the best mortgage lender in Houston when you are about to choose one of the first time home buyer programs in Houston.